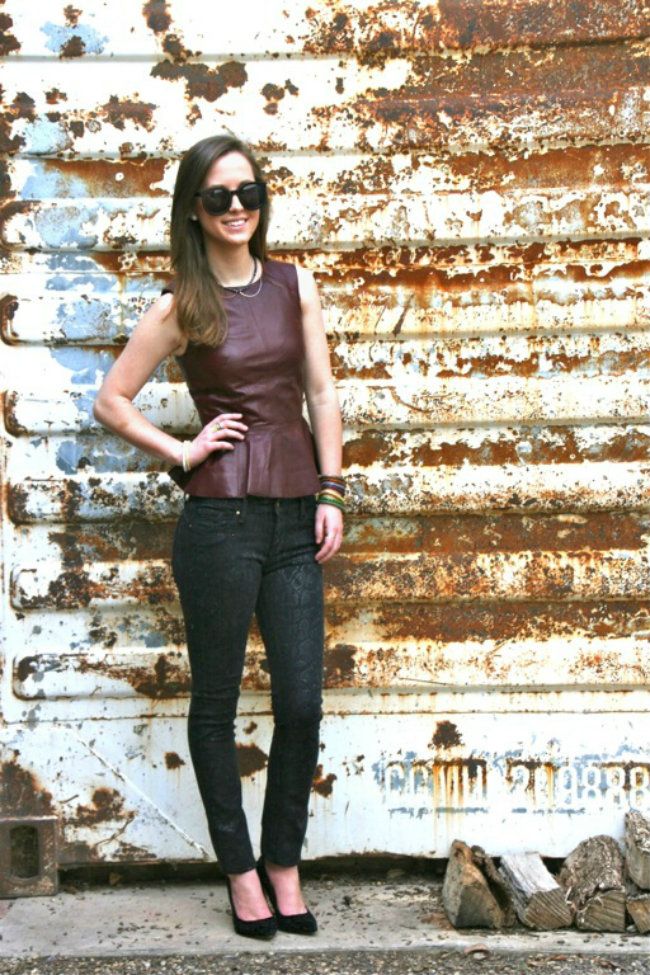 Happy Monday! How was everyones weekend? I had the best time in Dallas! It was a great chance to recharge my batteries and get some good family time in. In today's outfit I am going into trend overload
Peplum, Leather, Ox Blood
,
Printed Denim, Snake Print
,
Collar Necklace
,
Stacked Bracelets
and
Pointed
Heels
. I've been so excited for my fall wardrobe and I think it's because so many of the trends are very complementary to each other and very easy to mix. Are there any trend mashups y'all have been trying?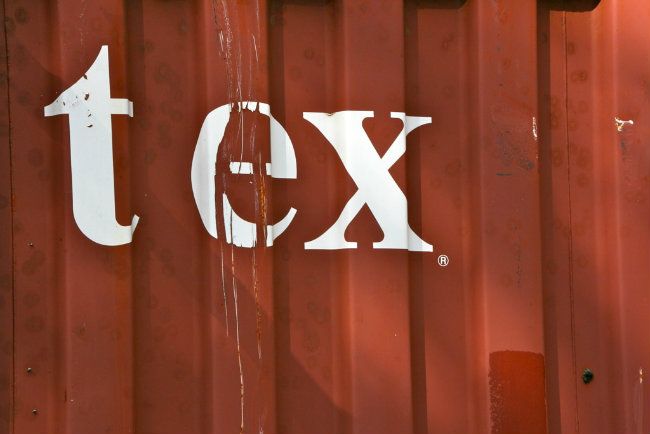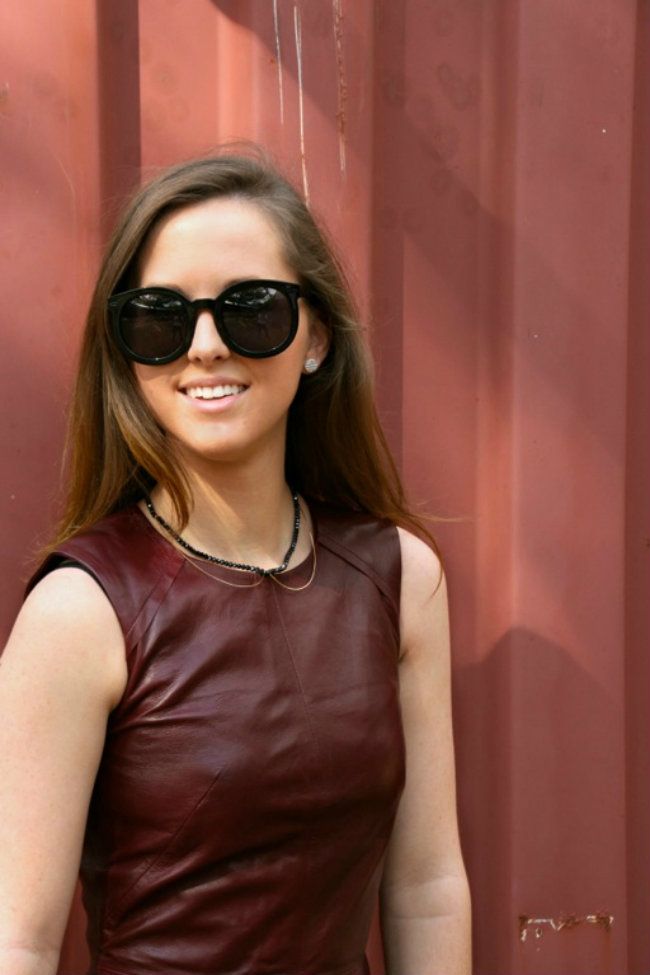 PS. Don't forget today is the LAST day to enter my giveaway!
a Rafflecopter giveaway